Open Circle recognizes the continuous need to adapt and strengthen our programs to reflect the SEL needs of schools within a diverse society. Open Circle continues to grow and adapt to support educators in creating safe and identity affirming spaces for students, while continuing to promote a culturally responsive SEL lens.
Transformative SEL will be embedded into each of our curriculum sections.
Updates in the curriculum and our training to reflect these changes will begin fall 2023 and be ongoing in an attempt to reflect our ever changing landscape both in schools and nationally. Digital citizenship will be a focus, along with additional Open Circle lessons on individual and group identity, perspective-taking, resilience and agency, intent versus impact and collaborative problem-solving. The Open Circle curriculum will be updated to include more comprehensive lessons on identity, diversity, empathy and inclusion. Restorative Justice circles will be introduced to augment collaborative problem-solving and a structure for repairing harm and restoring community.
In order to effectively implement SEL, it is critical that educators utilize inclusive language, and offer diverse images and materials that can be incorporated and used to augment Open Circle. Educators must remain mindful of the many identities reflected within the classroom community, and offer safe and affirming spaces and voice to those with historically marginalized identities. We encourage educators to continue professional learning to strengthen their own cultural and inclusive teaching practices.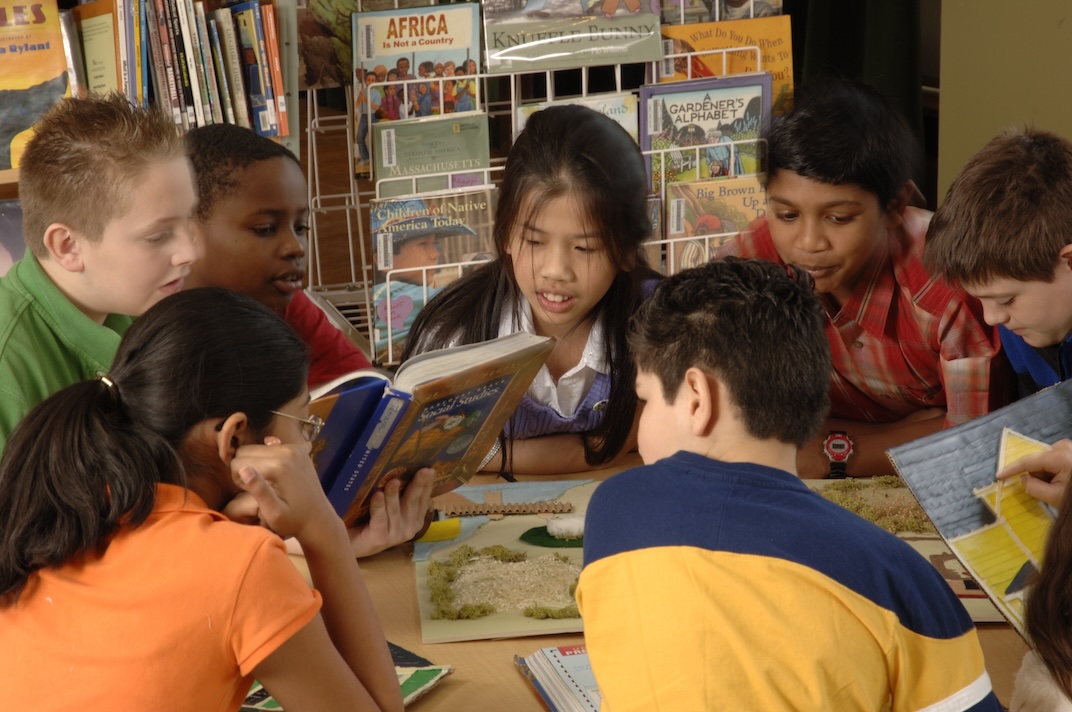 The Collaborative for Academic and Social Emotional Learning (CASEL) provides many additional resources to examine culturally responsive practices, as well as Equity and SEL.
Among Open Circle's articulated core values are the values of Identity, and Belonging which are defined as follow and will be added in the introduction of each curriculum and manual:
We understand that in a diverse society there exist multiple dimensions of identity that both connect and separate us. We recognize the power differential, systemic inequities and the impact on marginalized groups in our country. We believe that safe, caring and identity affirming communities in K-5 schools are environments where members actively explore, acknowledge, and honor the complex issues of identity and inclusion, work collectively to address bias, discrimination and oppression in its many forms, and promote value and respect for the inherent worth and dignity of every person.
We consider the dimensions of differences and similarities essential to our work: gender, gender identity, sexual orientation, country of origin, tribal affiliations, differing abilities, religion and spirituality, physical appearance, urban/suburban/rural, race, culture and ethnicity, age, family structure, language, personality, political affiliation, and social class… These dimensions are vast and important for our staffing, our work with educators, and our materials for students and families.
We strive to continually deepen our understanding of diversity, equity and inclusion and transformative SEL in order to successfully serve diverse populations. Open Circle actively recruits new staff members and educators who can help further diversify our team. Reach out to us at [email protected].