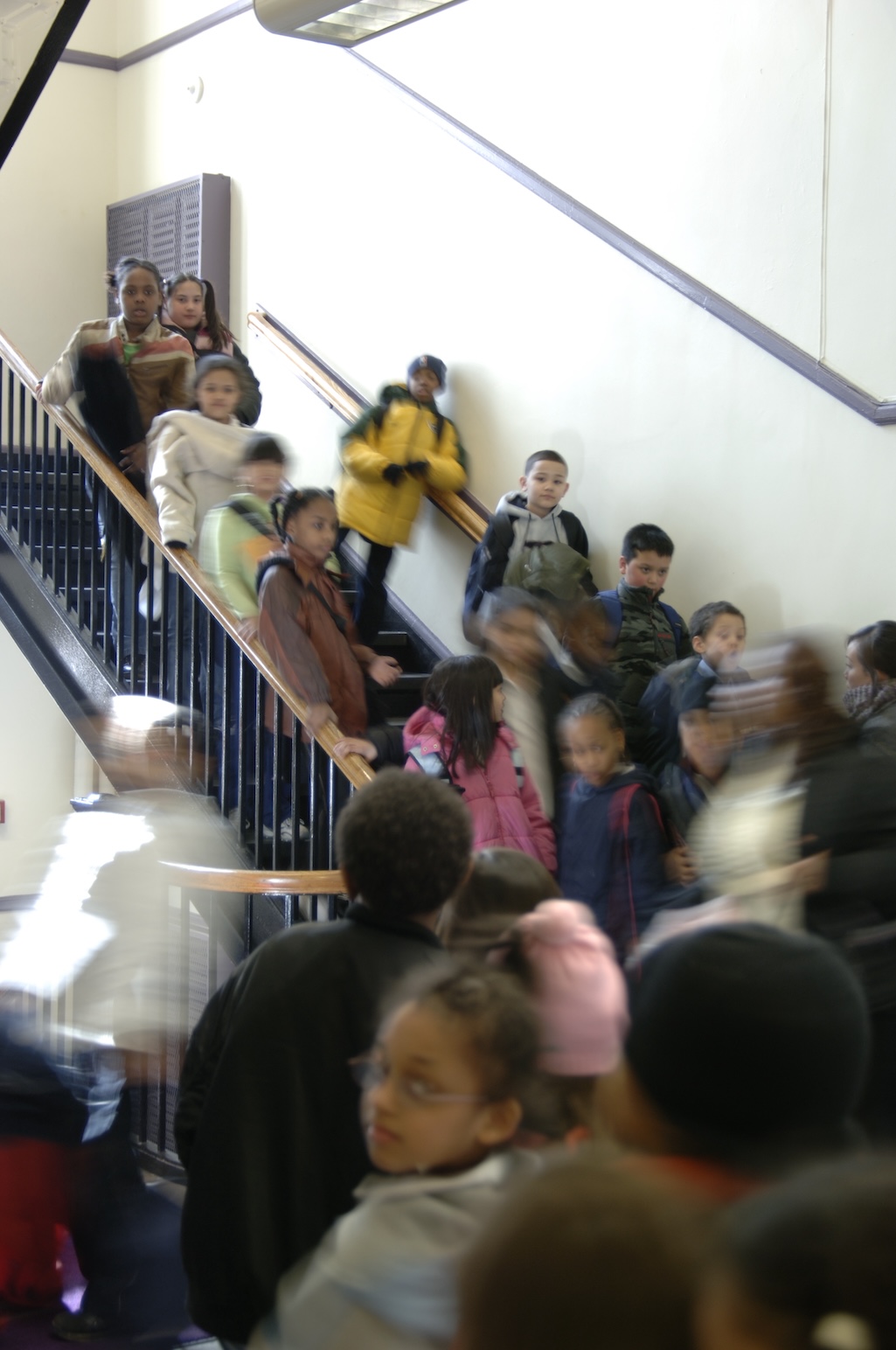 Open Circle is a leader in SEL and offers comprehensive programming to help transform schools with its K-5 curriculum and professional learning for teachers. Founded in 1987, Open Circle was originally developed by Pamela Seigle and supported by Wellesley College in the Wellesley Centers for Women until June of 2023. Since 1974, scholars from WCW have helped to drive positive social change through their research projects and action programs. Open Circle was a central part of the Wellesley Centers for Women, which continues to build on the program's groundbreaking work by furthering the study of SEL in educational spaces.
For over 35 years Open Circle has provided research-based social and emotional learning (SEL) for elementary schools. While in full operation from 1987-2020 Open Circle reached an estimated 2 million children and trained more than 14,000 educators at over 16 states, 90 districts and over 300 public, independent, parochial, urban, suburban, and rural schools across the United States. The training and programming reached educators and students as far away as China and Uganda. It is still used and active in many schools and is considered an innovative leader in SEL.
In 2013, Open Circle's highly effective program was recognized by CASEL in its exclusive Guide to Effective Social and Emotional Learning Programs. Over the years, Open Circle influenced the growth of the SEL field, igniting a culture shift, and spurred U.S. schools to put more emphasis on the emotional wellbeing of the entire school community — teachers, administrators, and students.
Open Circle recognizes the evolving field of SEL and continues to adapt to meet the ever changing needs and identities of students, educators and families reflected in elementary schools. We remain mindful of the continuous need to learn, unlearn and strengthen our programs to reflect the SEL needs of schools within a diverse and changing society.
Open Circle continues to expand and strengthen programming to support educators in creating safe and identity affirming spaces for students, while continuing to promote a culturally responsive SEL lens. Updates in the curriculum and our training will begin fall 2023 and be ongoing in an attempt to reflect our ever changing landscape both in schools and nationally.
Open Circle acknowledges the voices and missing narratives of marginalized groups and recognizes the need for transformative SEL to support ALL students in their social-emotional growth and in valuing ALL students as part of the learning community. Open Circle's new programming through Open Circle: SEL+ is offering two new professional learning trainings in 2024 that support educator awareness, diversity and belonging within schools. Our Open Circle: SEL+ training will allow educators to explore the impact of identity on both teaching and learning.