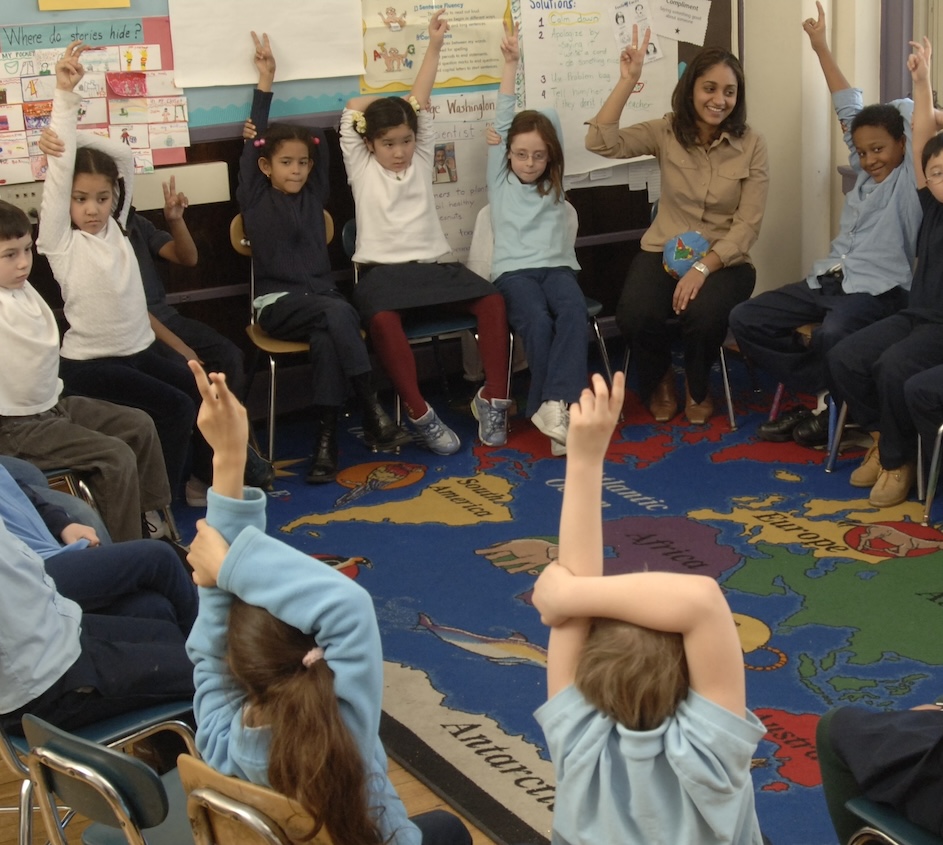 To support our Identity and Belonging values and continue work in diversity, equity and inclusion Open Circle is excited to introduce a new component of our professional learning and training to adults within school communities through Open Circle: SEL+.
Open Circle: SEL+ offers training for educators to explore the importance of identity and belonging in school communities. These trainings will examine how our identities influence our interactions with others and impact teaching and learning. The adult community remains the focus and cornerstone of this training in creating school culture, and supporting effective culturally responsive and inclusive SEL work in schools.
New Programming 2024
Open Circle: SEL+ offers training to explore educator identity, and intersectionality within the context of classroom, schools and society.