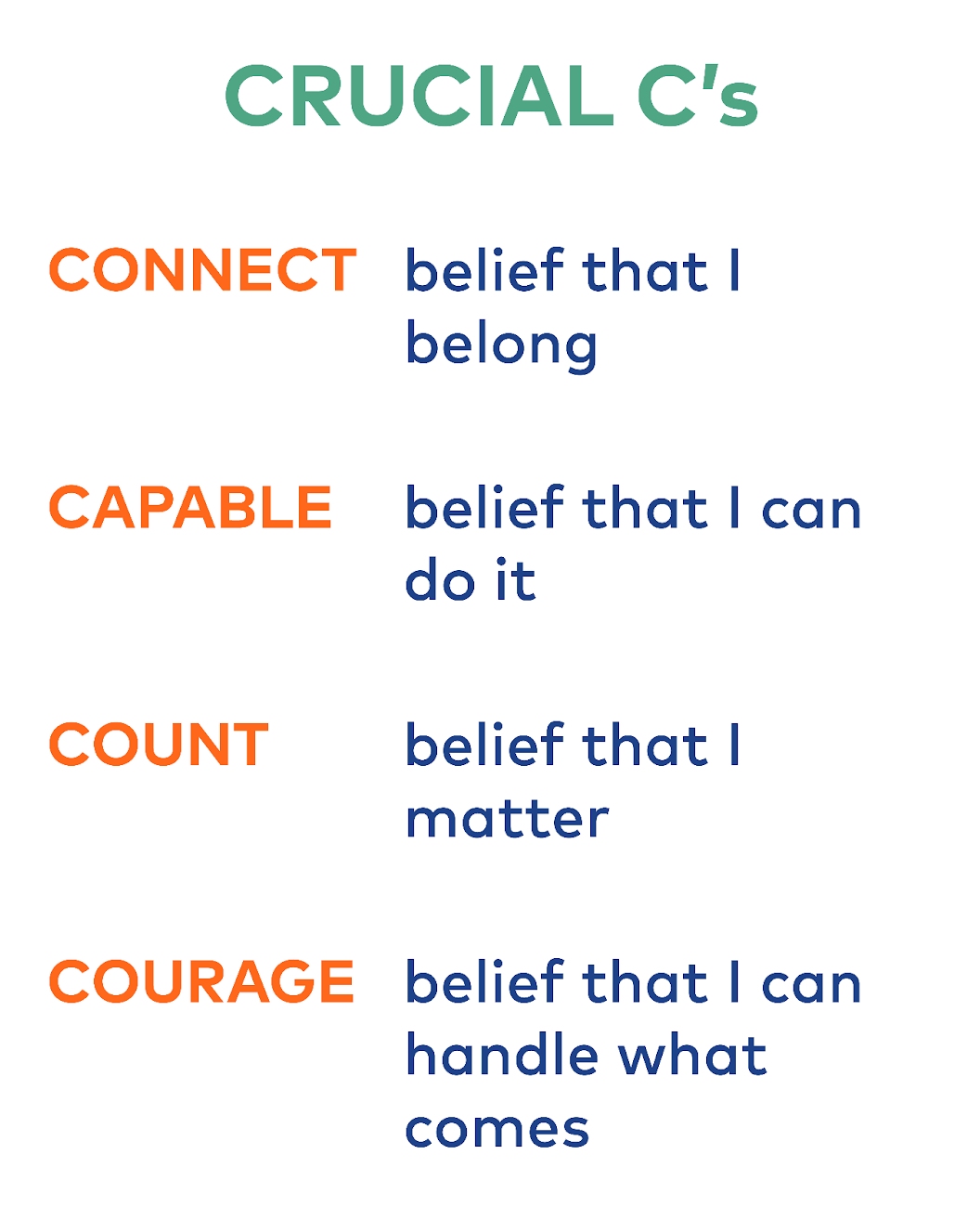 Open Circle is known for designing and delivering engaging and interactive professional development that combines theory, research and the practical experience of educators.
Open Circle curriculum and facilitation training is a three day training that allows educators to experience group development and learn the Open Circle curriculum. Two days are consecutive with a follow up day later in the year for a deeper dive along with reflection and problem solving.
By spacing training days for teachers across the school year, our professional development aligns with best practices in adult learning, enabling multiple cycles of experiential learning, practice, and reflection. 98% of participants agree that Open Circle training not only improves their knowledge and implementation of social and emotional learning, but also enhances their overall teaching practice.
Our programming also extends to special subject teachers and overview for Administrators, Families and School Boards and Committees. In addition we offer a new component in our Open Circle: SEL+ training that allows educators to explore the impact of identity on teaching and learning.
Open Circle's new programming through Open Circle: SEL+ is offering two new professional learning trainings in 2024 that support awareness, diversity and belonging within schools:
Current Programming 2024
Open Circle training
Open Circle: SEL+ trainings: